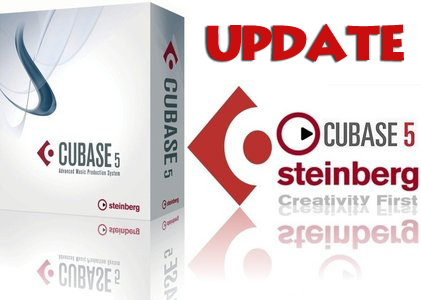 Steinberg Cubase v5.1.2 UPDATE READNFO-AiR
Yesterday we released Steinberg Cubase v5.1.1.UPDATE. Unfortunately this

release contained a major bug on startup in both the StudioManager and


also with VST3 plug-ins on some Windows Vista/Seven operating systems….



This issue was not a result of our crack!!!
It's a classic example of the poor betatesting team steinberg has :(
The official comment from Steinberg:
"… bug in a version of the Intel compiler


used for creating the plug-in Set … "
more info at:
http://cubase.net/phpbb2/viewtopic.php?t=127712
Steinberg silently renewed their existing update and left a message in the

cubase forum without promptly informing all customers about the problem and

the re-issued update.
If a case could be made for Steinberg to introduce a public beta testing


policy this would be a prime example of it's validity, if such a policy

were introduced these errors and, most likely many others, would be


captured prior to release.
Enjoy this fixed update, use it alongside our eLicenser emulator, to fix

these urgent problems.
TEAM AiR