Click On Image To Download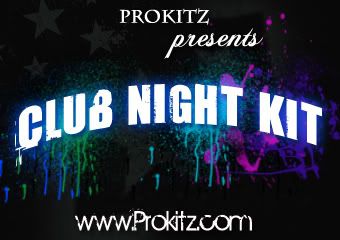 Hot azz kit!!!! If Your a club producer looking for them
HQ club Kicks, Claps, Snares, Percs, and Club Synths.
This is a must have for every producer.
Style: J.R. Rotem, Scott Storch,
Click On Image to Download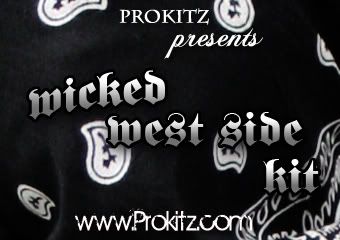 Hell yeah hard azz Kit!!!! Prokitz present "Wicked West Side Kit"
This A must have for every west coast producer. This kit has every for you
to be the next hottest west coast producer.
Style: Nj Devil, Dr Dre, Dj Quick